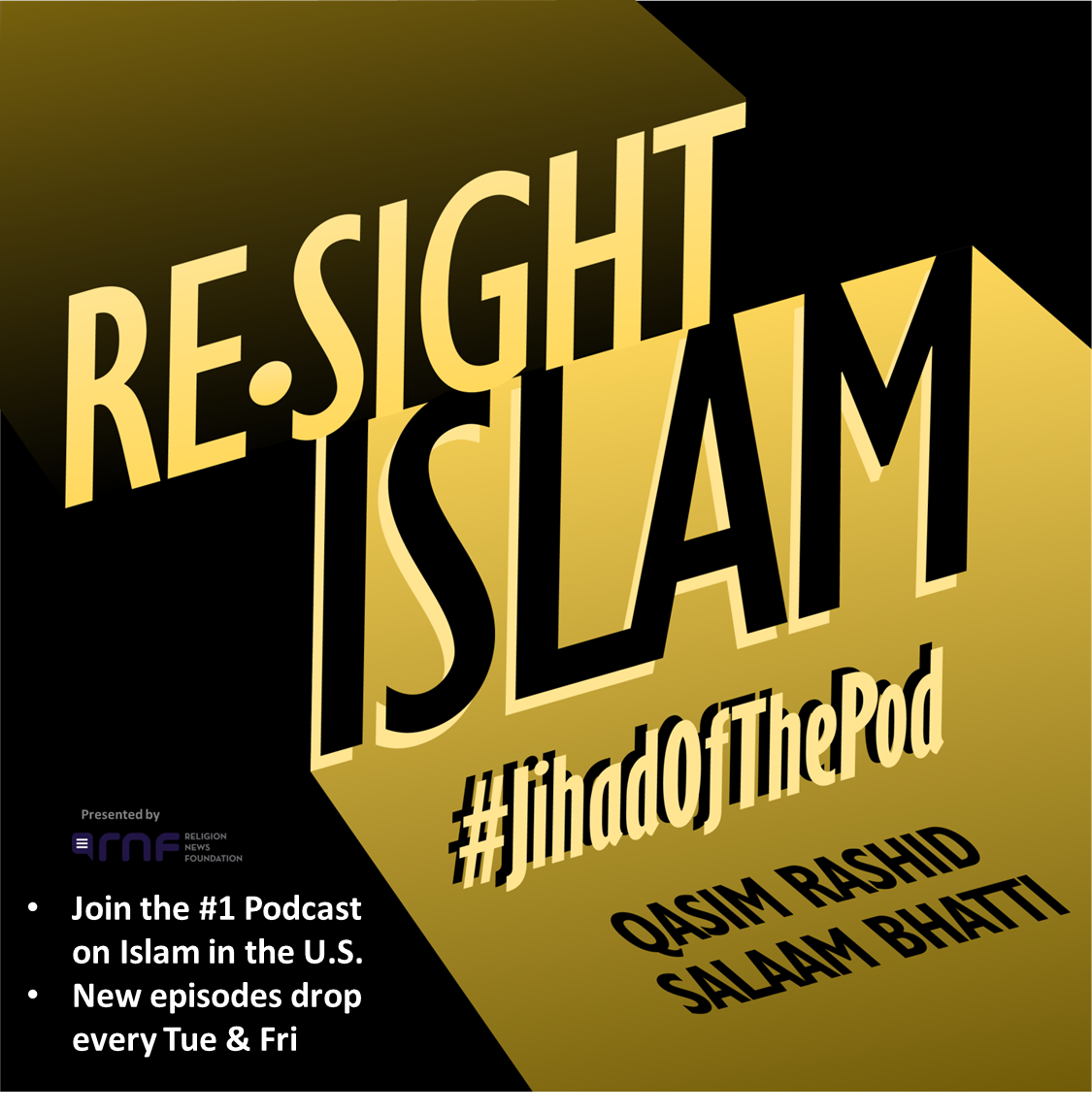 Season 2 - Episode 24 - Faith and Patience - How much can one person take?  If you were berated and beaten for your beliefs, how long would you remain peaceful until you struck back?  Would you have the patience to remain true to your convictions?  Would you leave your home and all that you know in order to keep the peace?
In this episode, Qasim and Salaam follow the early Muslim migrants who fled their homes in Mecca and the persecution of the Quraysh, crossed the Red Sea and found refuge with a just Christian King.
The RSI team will explain what they mean when they say "It's expensive to be poor" and why the Quraysh may just be the where Corporate Lobbying originated.  You will learn how the words of Jafar saved the lives of all of the refugees and how The Lion King, The Matrix and a group of fleeing Hobbits tie in to the Holy Prophet's journey from Mecca.
Thank you to everyone who has sent in questions and voted on our polls!
We love hearing from you.
Be sure to send in questions and vote on our poll on our website here: www.religionnewsfoundation.org/resightislam
If you have any questions for Qasim or have suggestions for topics, you can always Tweet them to @MuslimIQ  or @ReligionNewsFdn or send an email to ReSightIslam@ReligionNewsFoundation.org.
This has been a production of the Religion News Foundation 
For more information on these, and other religion news stories from around the world, visit religionnews.com or subscribe to  "Religion News Headlines" on your Alexa or Google smart home device, or on Apple Podcast.
The Religion News Foundation – Your source for professional journalism covering religion for over  80 years.
Love what you hear?  Show your support and help us keep Re-Sight Islam as the #1 Podcast on Islam in the US by Becoming a Patron - and getting cool gear! - your generous donations will ensure that we are able to deliver a message of peace and reconciliation for all to hear!
Nearly 46,000 downloads and counting... we really have something going here!  Thank you so much for all the support!