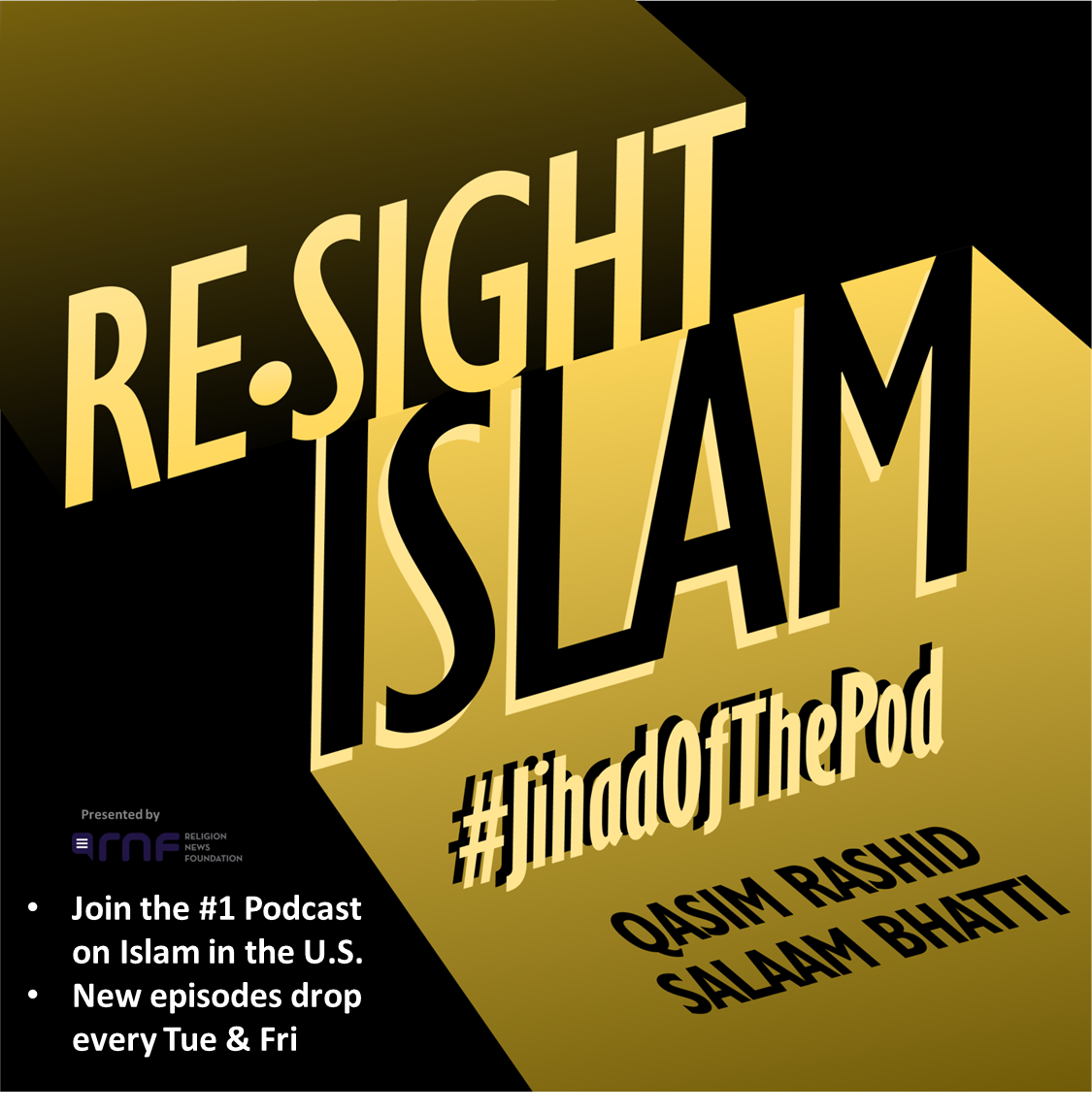 Season 2 - Episode 21 - Power and Influence - Who has your back?  Really, who can you count on in life to be your hero when the chips are down and when the world seems to be against you.  We all need to have that one friend, spouse or relative that we can lean on and who will go the distance for you in tough times.  
In this episode, Qasim and Salaam talk about the struggle between Power and Influence in the early days of Islam.  When the Meccans saw the influence of the Prophet Muhammad eating away at their traditional hold on power, they sought retribution.  But Holy Prophet had someone in his corner who was willing to risk it all to fulfill his commitment to family and to his word.
In this episode, Salaam's true identity will finally be revealed!  We will discuss what a real life hero really is and find out the difference between insults and the cold, hard truth.  Qasim also dives into one of the universal truths in religion - "Love thy neighbor"- and what it means to the people of early Islam and how it really impacts us today.
Thank you to everyone who has sent in questions and voted on our polls!
We love hearing from you.
Be sure to send in questions and vote on our poll on our website here: www.religionnewsfoundation.org/resightislam
If you have any questions for Qasim or have suggestions for topics, you can always Tweet them to @MuslimIQ  or @ReligionNewsFdn or send an email to ReSightIslam@ReligionNewsFoundation.org.
This has been a production of the Religion News Foundation 
For more information on these, and other religion news stories from around the world, visit religionnews.com or subscribe to  "Religion News Headlines" on your Alexa or Google smart home device, or on Apple Podcast.
The Religion News Foundation – Your source for professional journalism covering religion for over  80 years.
Love what you hear?  Show your support and help us keep Re-Sight Islam as the #1 Podcast on Islam in the US by Becoming a Patron - and getting cool gear! - your generous donations will ensure that we are able to deliver a message of peace and reconciliation for all to hear!
42,000 downloads and counting... we really have something going here!  Thank you so much for all the support!