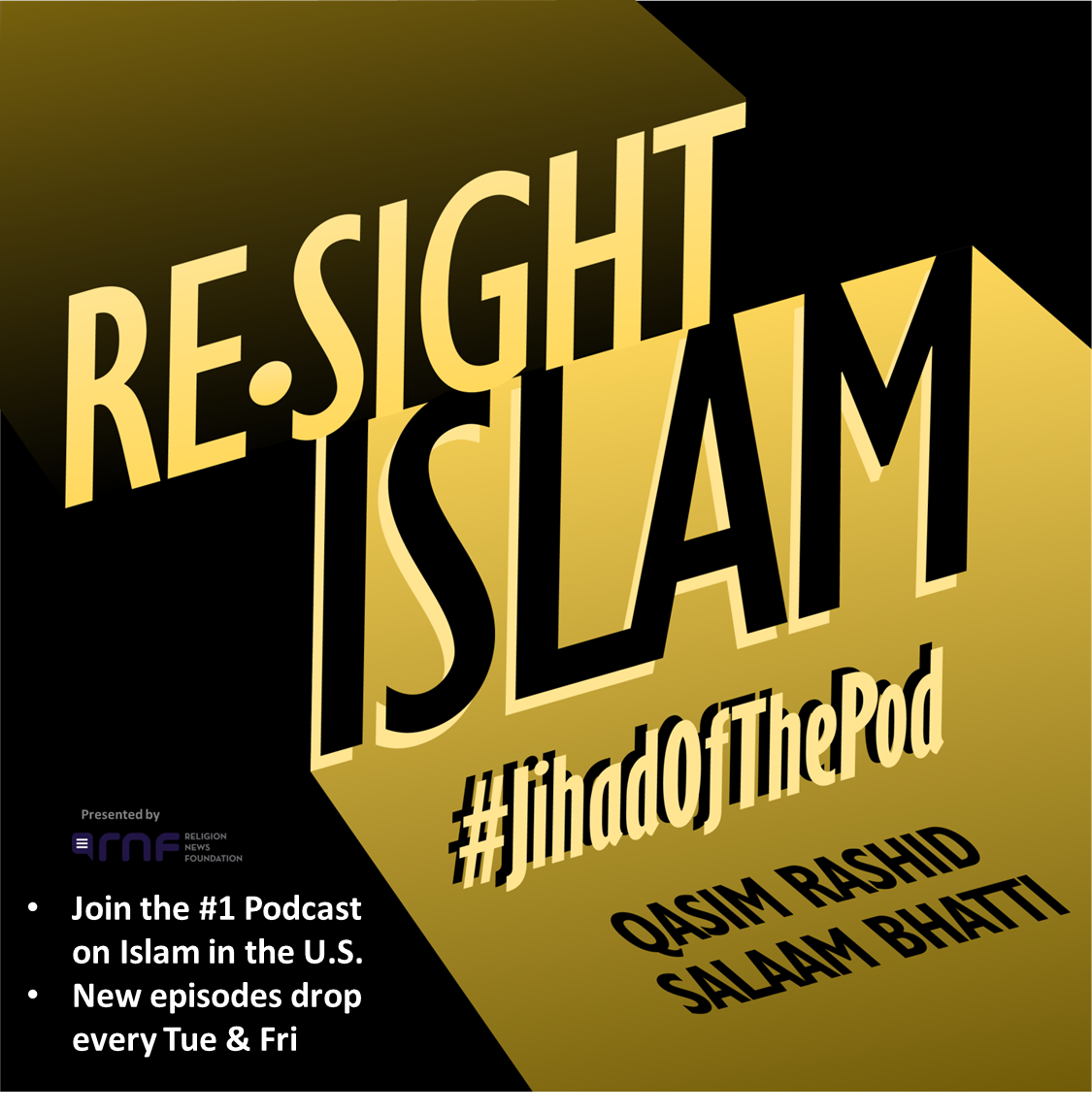 Season 2 - Episode 20 - The Prophet's Path - In life, we get to choose our own path.  Sometimes it's an easy road, but often, when the road is the hardest, we get the greatest rewards.  But when you are chosen to follow a divine path, it is often the case that the trail is nearly impossible to travel - unless you have the support of faithful family and friends.
In this episode, Qasim and Salaam guide you along the difficult path that the Prophet and his followers had to travel in the first years of Islam.  Here, they give you a glimpse into the hurdles that lay in their way during these early days.
In this episode, you will find out - What do "The Matrix" and the early days of Islam have in common?  What is the first rule of the "Muslim Club"?  What do we mean by a "ma'ruf" decision?  What is the significance of the House of Arqam? and What are the 6 reasons the early Arabs had violent opposition to Islam?
.... Download and listen to find the answers!
Please remember to subscribe, share and comment. 
Thank you to everyone who has sent in questions and voted on our polls!
We love hearing from you. Shout-out to Anke, Naureen and Azhar for great recent questions.
Be sure to send in questions and vote on our poll on our website here: www.religionnewsfoundation.org/resightislam
If you have any questions for Qasim or have suggestions for topics, you can always Tweet them to @MuslimIQ  or @ReligionNewsFdn or send an email to ReSightIslam@ReligionNewsFoundation.org.
This has been a production of the Religion News Foundation 
For more information on these, and other religion news stories from around the world, visit religionnews.com or subscribe to  "Religion News Headlines" on your Alexa or Google smart home device, or on Apple Podcast.
The Religion News Foundation – Your source for professional journalism covering religion for over  80 years.
Love what you hear?  Show your support and help us keep Re-Sight Islam as the #1 Podcast on Islam in the US by Becoming a Patron - and getting cool gear! - your generous donations will ensure that we are able to deliver a message of peace and reconciliation for all to hear!
We have over 40,000 downloads!  Thank you so much for all the support!