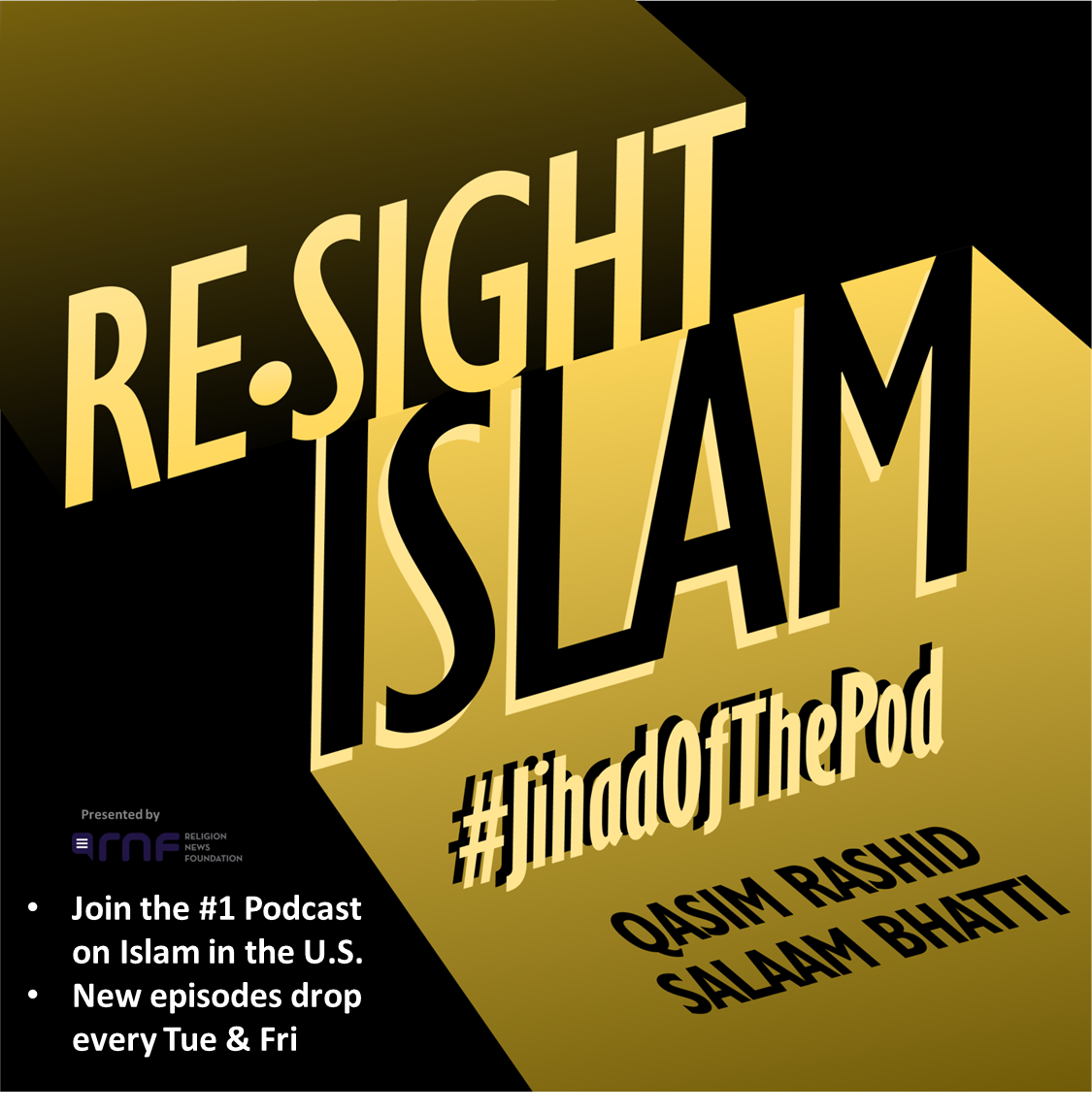 Season 2 - Episode 25 - Transformers - We're not talking about the "Robots in Disguise" (even though Salaam still plays with his Optimus Prime figure...), but rather those people who, despite the pressures of society and culture, stand their ground, embrace change and create a paradigm shift in their world.  In the earliest days of Islam there were few that "transformed" the acceptance of the Holy Prophet's teaching more than Abu Bakr, Hamza and Umar.
In this episode, Qasim and Salaam tell the stories of these three companions of the Holy Prophet and relate their inspiring journeys and how each transformed their own views and the opinions of the public.
You will find out what people did for protection before there were any organized police.  What are the benefits of having a woman making the rule?  When is it appropriate to smack someone up side the head with a bow? and What book Salaam considers the second most moving story in his life? Listen to this episode to find the answers to these questions and more!
Thank you to everyone who has sent in questions and voted on our polls!
We love hearing from you.
Be sure to send in questions and vote on our poll on our website here: www.religionnewsfoundation.org/resightislam
If you have any questions for Qasim or have suggestions for topics, you can always Tweet them to @MuslimIQ  or @ReligionNewsFdn or send an email to ReSightIslam@ReligionNewsFoundation.org.
This has been a production of the Religion News Foundation 
For more information on these, and other religion news stories from around the world, visit religionnews.com or subscribe to  "Religion News Headlines" on your Alexa or Google smart home device, or on Apple Podcast.
The Religion News Foundation – Your source for professional journalism covering religion for over  80 years.
Love what you hear?  Show your support and help us keep Re-Sight Islam as the #1 Podcast on Islam in the US by Becoming a Patron - and getting cool gear! - your generous donations will ensure that we are able to deliver a message of peace and reconciliation for all to hear!
Nearly 48,000 downloads and counting... we really have something going here!  Thank you so much for all the support!